Peter Hewitt, Certified Luxury Home Marketing Specialist

The #1 Multi-Member Team in the ENTIRE Greater Lehigh Valley area for 2014.

The Finest Homes Deserve the Finest Marketing.



We, at The Peter Hewitt Team, are unified and committed to earning the trust of our clients by working like a functional family, with support, patience, and coaching during the process of selling or buying a property. Creating a smooth, stress free, and peaceful experience is our goal for every transaction.


As a MULTI-MEMBER TEAM, allow us each more time to commit to your sale, with MORE marketing, MORE buyers, and MORE sales
.


As a team, we can each focus on what we do best, but also come together to make sure you receive the attention and thoroughness you deserve to make sure your deal goes through smoothly.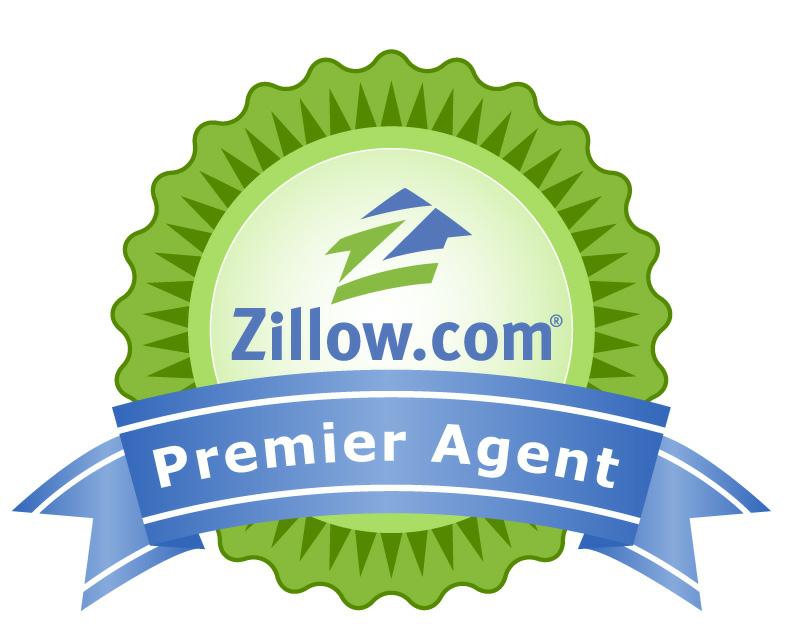 *#1 Selling KW Team for the year of 2014, 2013 and 2013. Peter Hewitt PA#RS170072L and NJ#0894836 and SC#13602, Christine Gensey #RS318927, Melissa Sue Keck #RS326027, Tyler Lucas #RS327762, Kelly Culvert, Dana Ladlee, Michelle Nacht unlicensed